Exceptionally curated gifts, jewelry, ritual kits, garments, and contemporary vintage wear.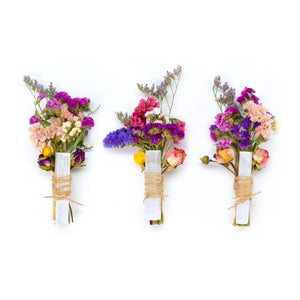 The Boutique Blog
---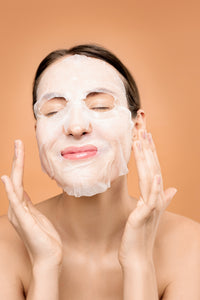 We all know the feeling of waking up after a long night's sleep, only to catch a glimpse of ourselves in the mirror and be greeted by tired eyes and...
What is the art of savoring? According to the dictionary savoring is sa·vor /ˈsāvər/ Learn to pronounce verb gerund or present participle: savoring 1. taste (good food or drink) and enjoy it...
Spell kits tend to get a bad rap, but really the spell kits we are talking about are magical mystical kits. These sorts of spell kits store powerful light filled...